This job listing has expired and may no longer be relevant!
Mining Engineers & Drillers – Multiple Opportunities
Job Description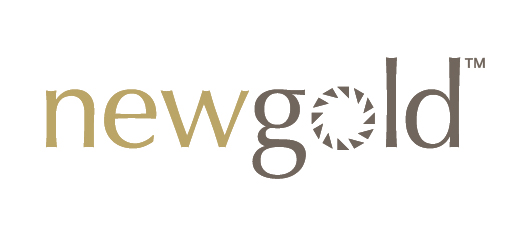 Mining Engineers & Drillers – Multiple Opportunities
 Job: 89163
Location: Rainy River Project, ON
 Join one of Canada's Premier Mining Operations
New Gold is an intermediate gold mining company. The company has a portfolio of four producing assets and two significant development projects. The New Afton Mine in Canada, the Mesquite Mine in the United States, the Peak Mines in Australia and the Cerro San Pedro Mine in Mexico (which transitioned to residual leaching in 2016), provide the company with its current production base. In addition, New Gold owns 100% of the Rainy River and Blackwater projects located in Canada. New Gold's objective is to be the leading intermediate gold producer, focused on the environment and social responsibility.
Our values:
Integrity "Do the right thing"
Creativity "Lead with innovation"
Commitment "Deliver on our promises"
Developing our employees "Committed to personal development"
Teamwork "We will get things done better as a team"
Multiple Opportunities Available
New Gold currently has multiple openings for experienced mining professionals to join the Rainy River Project on a full-time basis.
Opportunities include:
Chief Mine Engineer
Geotechnical Engineer
Drill and Blast Engineer
Mine Shift Supervisors
Surface Miners/Drillers
Heavy Duty Mechanics
The Rainy River Project, located 65 km northwest of Fort Frances, ON, contemplates a combined open pit and underground mine, processing 21,000 tons per day.
These are residential positions and the successful candidates will reside in the community. The shift schedule is 7 days on, 7 days off, which allows individuals to maintain a work and family-life balance with an outdoor lifestyle. Relocation assistance is available.
Advance your career with one of Canada's largest gold exploration projects
In exchange for your hard work and dedication, you will receive a competitive salary that is commensurate with your experience, skills, and qualifications. You will also receive a comprehensive benefits package, including:
Bonuses
Extended Medical and Dental
RRSP matching
Long and short-term disability
Life insurance
3 weeks' vacation
Don't miss these exciting opportunities to join New Gold and the Rainy River Project.
Please apply ONLINE at www.applyfirst.ca/job89163